MEET ALTERNA CX SOLUTION

The simple way to manage CX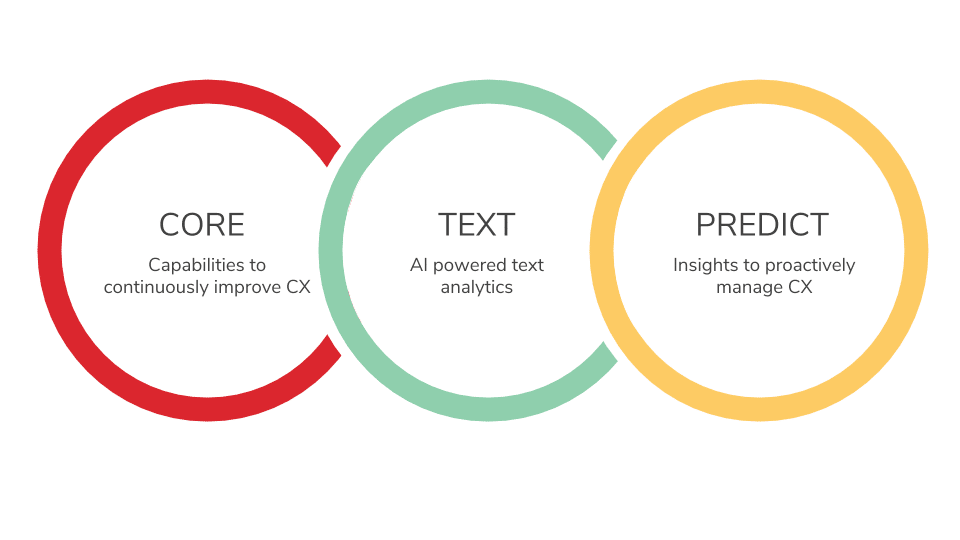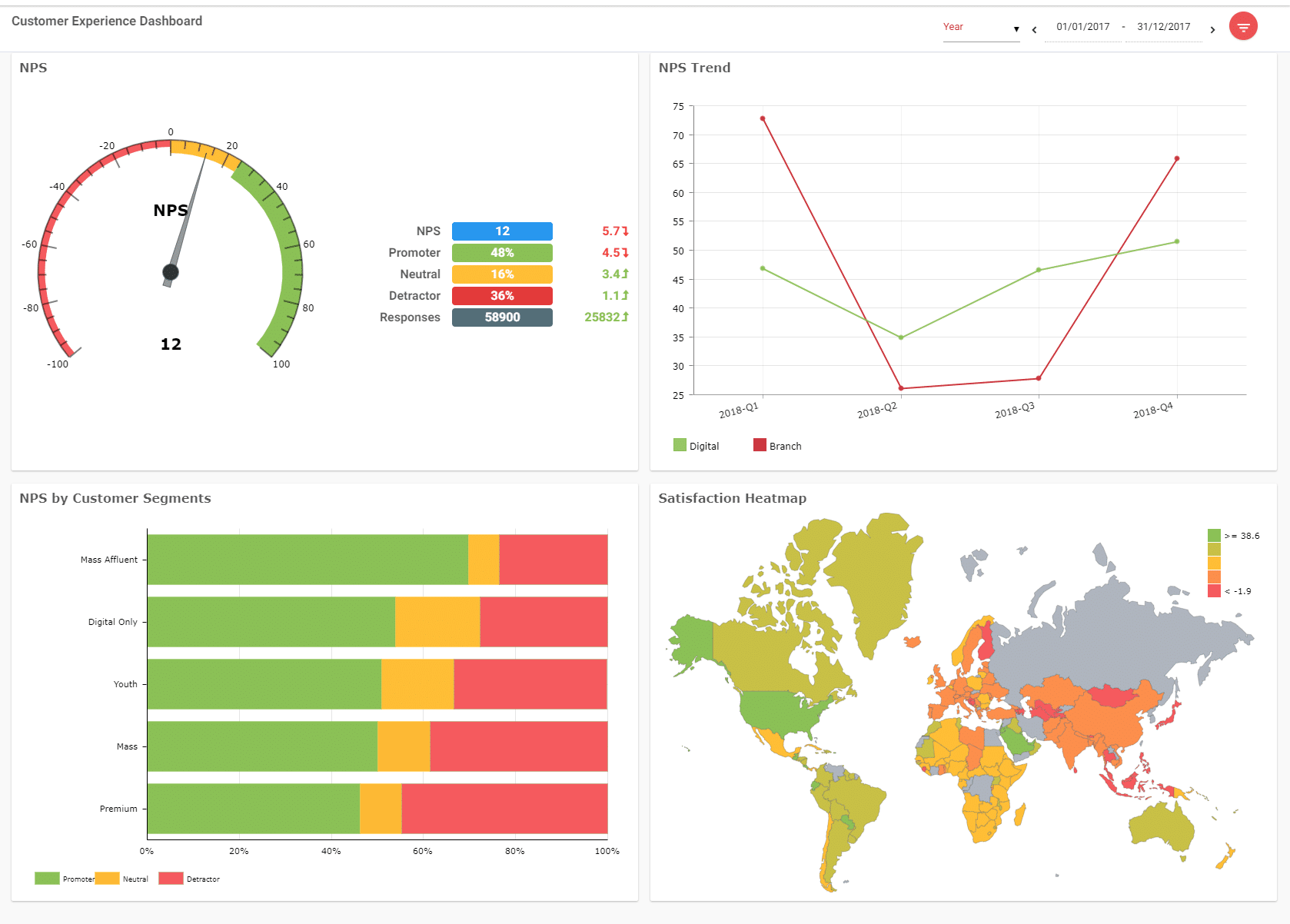 Alterna Core
Listen, act, monitor. Essential set of tools to measure and manage customer experience.
Real time feedback
Listen to voice of customers everywhere they interact. Collect
feedback across the customer journey from 10+ channels including web surveys, in-app, email, SMS and IVR.
Live dashboards
Share insights immediately across the enterprise. Real time role based dashboards for each and every employee to track performance.
Action management
Improve CX daily. Alerts triggered from satisfaction surveys or customer conversations in open ended text. Automated improvement tasks assignment, tracking and closure.
Alterna Text
Analyze customer emotions and conversation topics on social media, competitor comments and surveys effortlessly. Trigger action alerts when needed.

Intent detection
Identify customer demand, support requests or churn signals with built in intent detection
Topic explorer
Easily drag and drop interface to explore and categorize any text data
Emotion identification
Predict customer emotions such as happiness, confusion, anger and delight at the moment of customer feedback.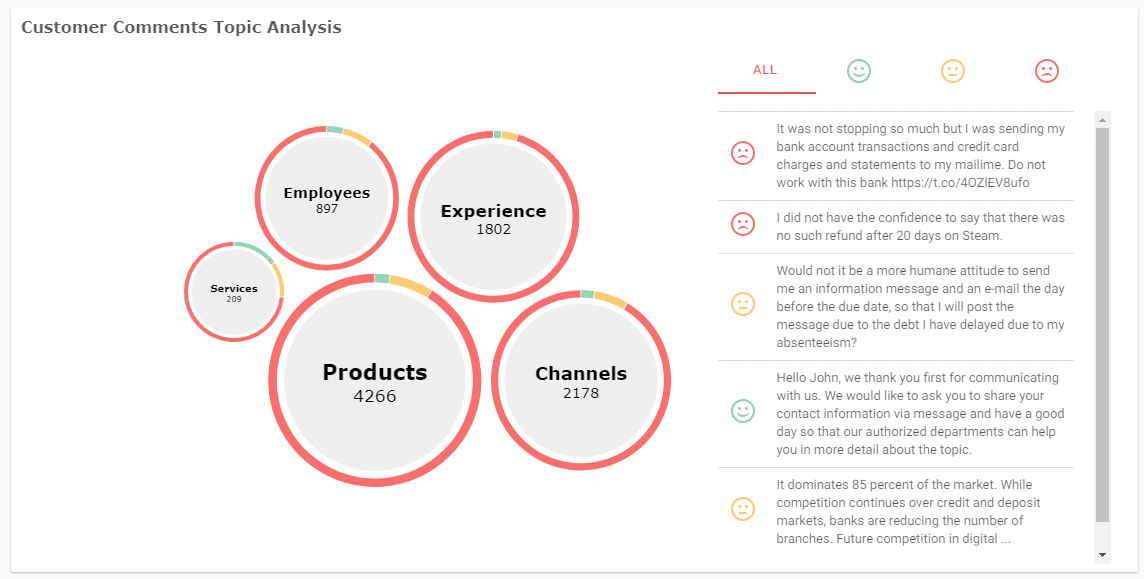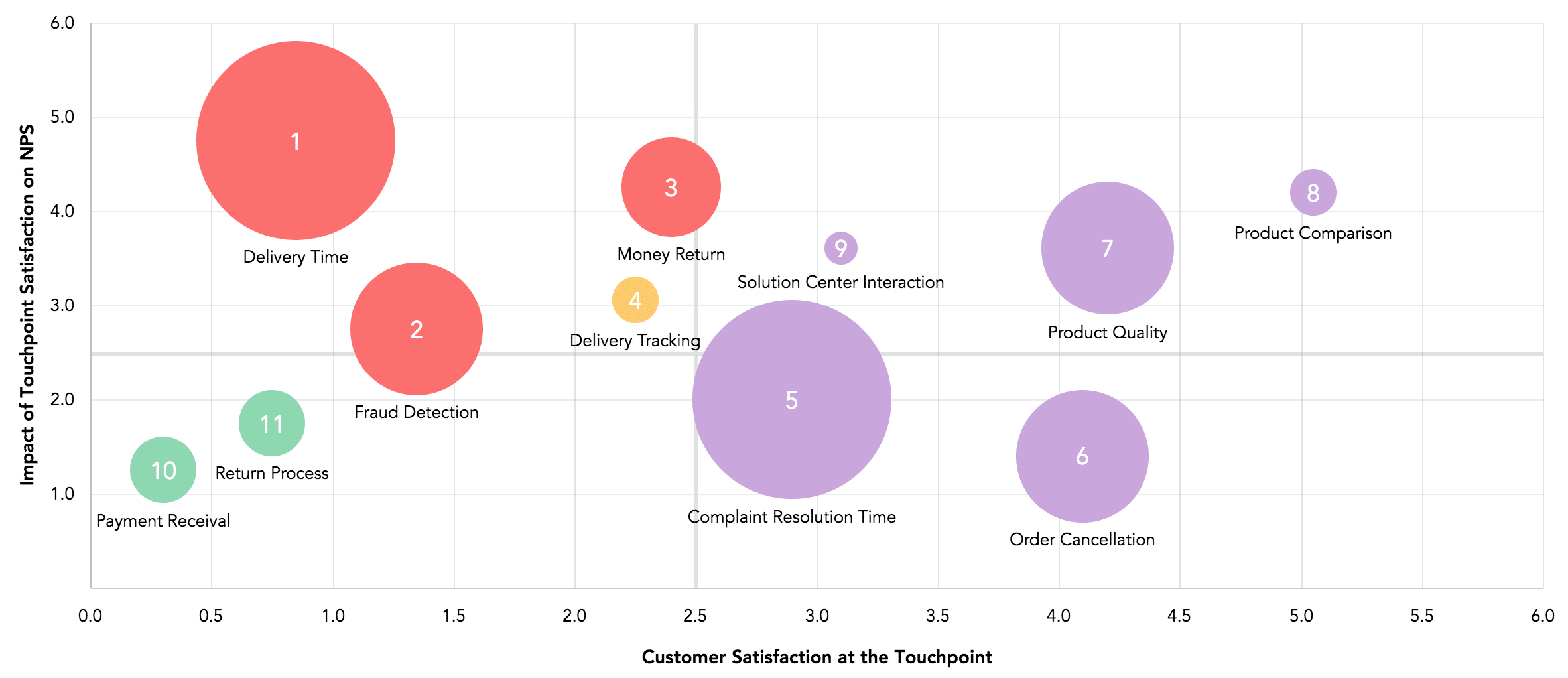 Alterna Predict
Use AI based models to predict satisfaction without asking customers and to understand the expected impact of specific actions on business KPIs.
Satisfaction prediction
Predict the satisfaction of every customer in your base, including those who do not respond to surveys
Impact prediction
Predict the effects of specific improvement actions on key business metrics such as NPS, retention and revenue. Prioritize decisions accordingly.