Leading enterprises from different industries reach their CX objectives with Alterna CX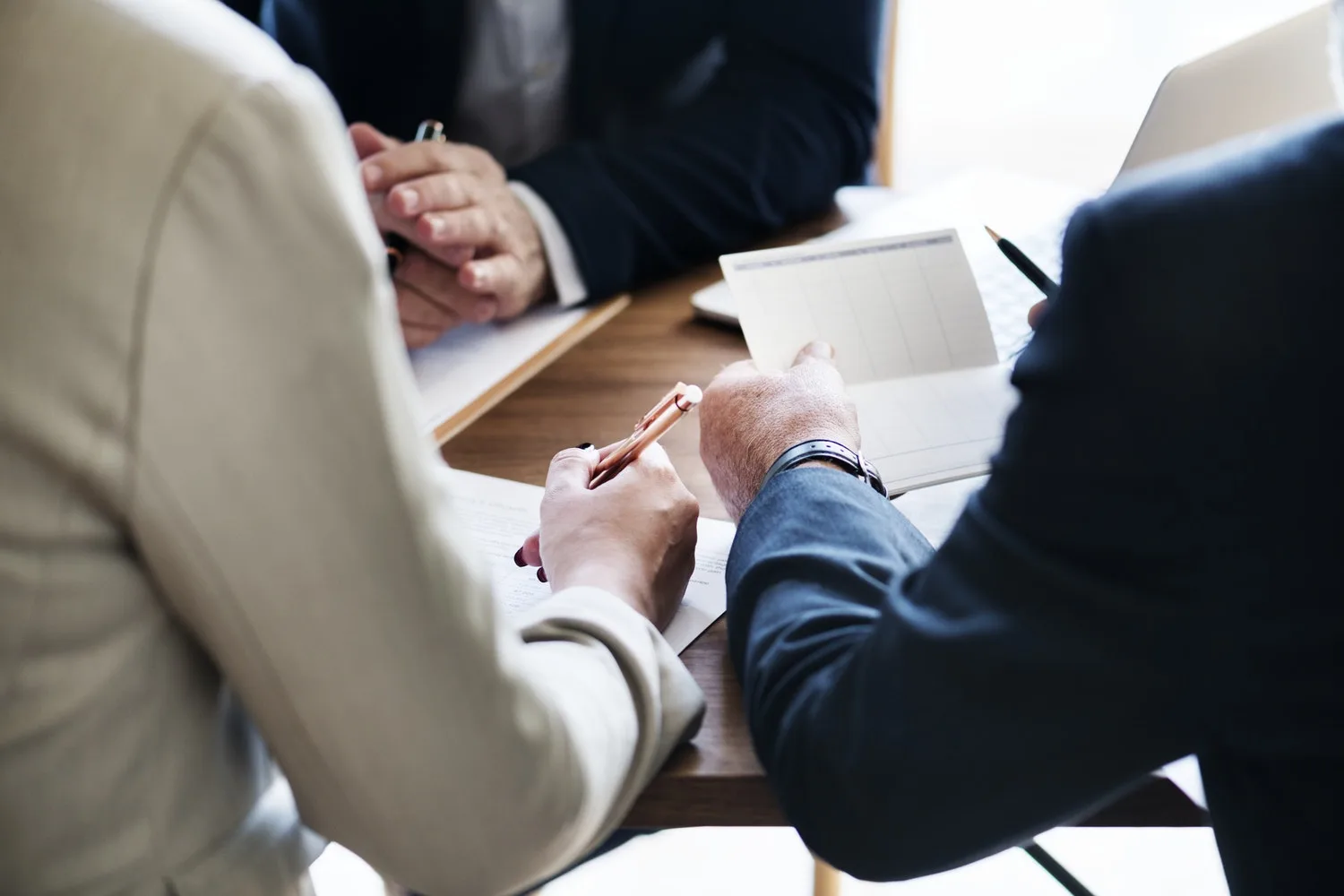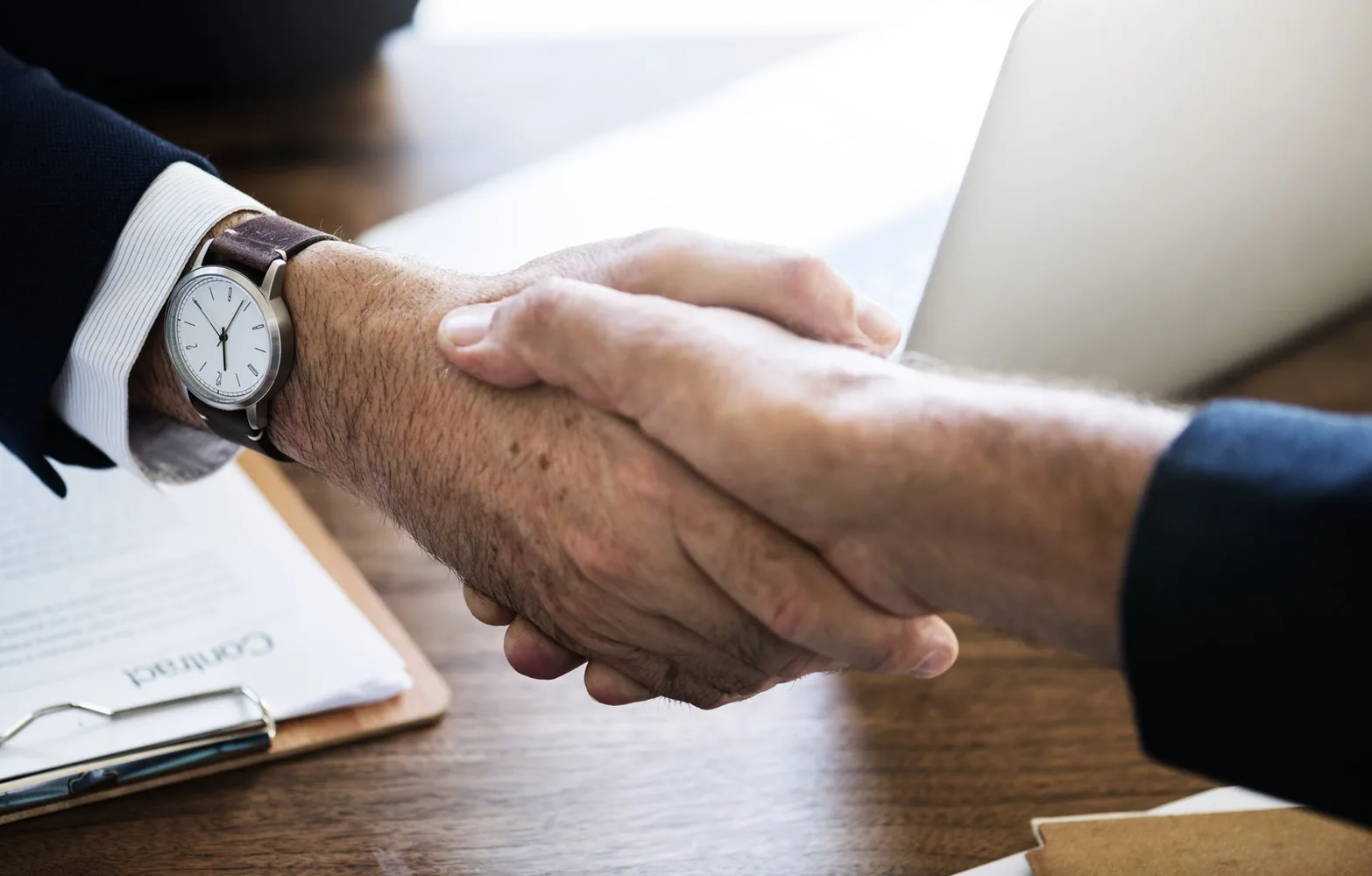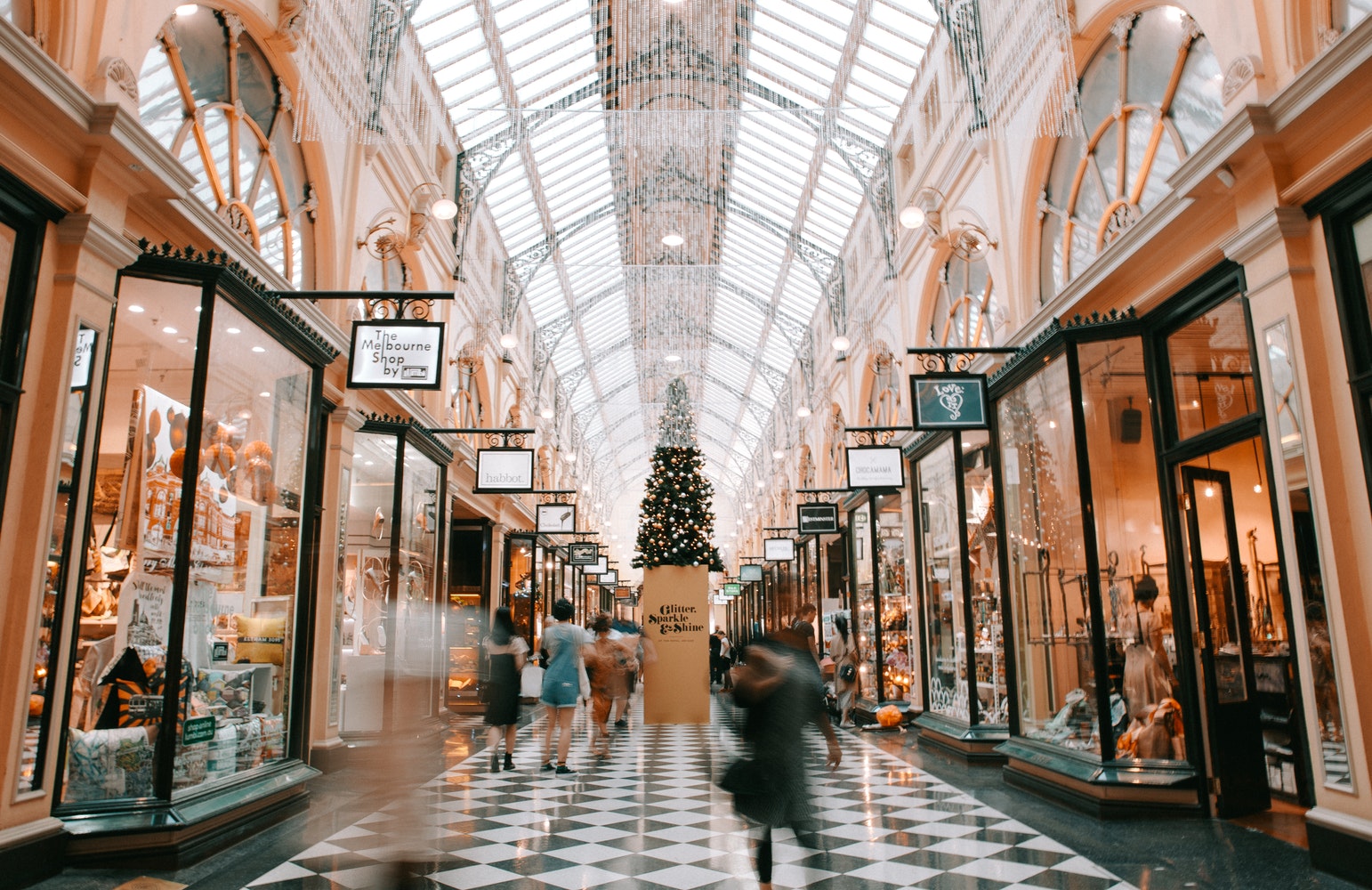 Introduction
Sharekhan was looking for a Voice of Customer and CX measurement solution that accommodates its business needs. With Alterna CX solution, Sharekhan started listening to transaction-specific customer feedback and measuring customer satisfaction at all digital and mobile channels, physical locations, as well as the contact center.  
The Challenge
Alterna CX satisfied a myriad of requirements which includes implementation and security architecture, customer interaction and quota management rules to name a few.
Sharekhan wanted to both benefit from hosting the system remotely (for cost efficiencies and ease of control) and ensure that privacy-related sensitive data stays on local servers. The flexibility of Alterna CX enabled the achievement of both objectives through implementing a hybrid architecture where the solution deployed addresses all their stringent quality parameters and data privacy related encryptions.
Finally,  Sharekhan expected Alterna CX to not only go beyond getting feedback and measuring NPS, but also trigger actions that support customer retention. Alterna CX's abilities to measure satisfaction at all stages in a customer journey and ensure that each customer's dissatisfaction case is addressed almost in real-time with the right improvement action addressed this expectation.
Results
Alterna CX partnered with Sharekhan to design and implement a Voice of Customer and NPS program across all digital and physical touchpoints. Transactional and real-time feedback is received from and NPS scores are calculated for each touchpoint including the web site, Trade Tiger platform, mobile app at all their branches, and contact center. These scores from each interaction are simultaneously rolled up to form Sharekhan's overall NPS score.
Alterna CX executes rules such as communication, quota, and validation to decide which customers among the 1.9 million customers will receive which survey invitations when and on which channel – email, SMS, agent call and web among options. Sharekhan can now differentiate survey channels for different cases and test response rates.
Easy to use self admin structure helps Sharekhan to define and initiate new CX researches, without the need to ask Alterna CX for help. It is now possible to launch a new survey from scratch in a very short time. After starting with critical interactions such as account opening and order placement, Sharekhan expanded into new researches across selected customer journeys on its own.
A critical objective of Sharekhan in using Alterna CX is to ensure that each customer dissatisfaction case is addressed at the earliest with the proper improvement action.  Alterna CX's action module alerts and triggers specific improvement actions to branch managers and business partners every time a customer mentions dissatisfaction. In less than six months, Alterna CX has become a favorite tool to track CX performance in the field, with ~50% of branch managers actively using the system. 
 Contact us to learn how Alterna CX can help you get CX results.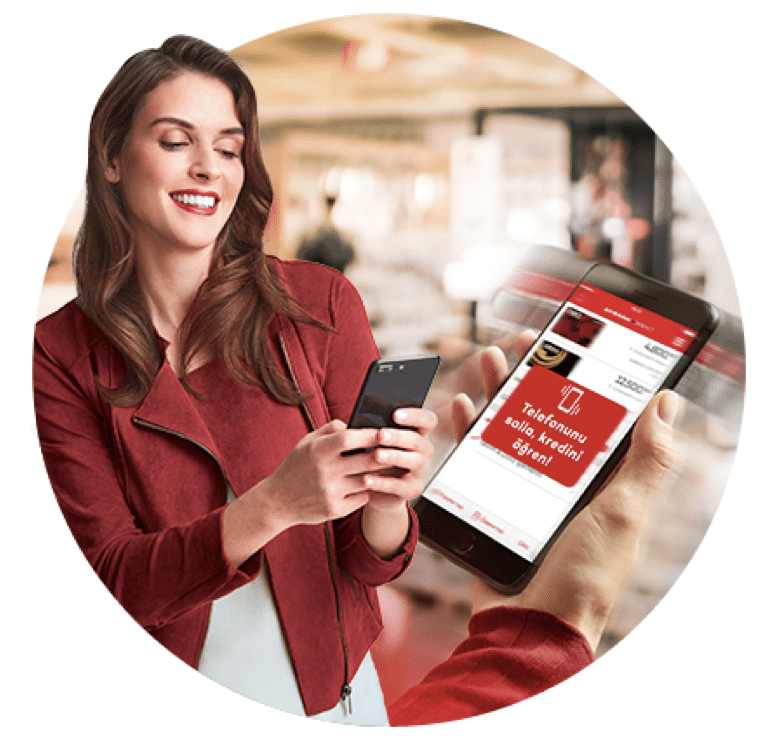 Europe's leading bank manages CX proactively
Akbank, one of the leading banks in Europe, uses Alterna CX to measure customer experience everyday in more than 800 of its branches, digital banking channels and its contact center. Going beyond transactional NPS surveys, Akbank uses text analytics and behavioral signals to make real time interventions and proactively manage customer experience.
Introduction
Akbank, one of the top four banks in Turkey and a leading bank in Europe with more than 7 million active customers aspires to deliver the best customer in the market through its innovative omni channel banking model.  The bank uses multiple customer experience studies to track and improve customer experience.
The Challenge
Although Akbank's previous customer experience management solution handled its transactional NPS program, it was not able to deliver real time insights and actions needed by Akbank to improve customer experience every day.  Since Akbank employees across branches, contact centers and digital channels did not have a clear and timely view of performance, their engagement level was limited.  Furthermore the bank did not have an integrated text analytics capability to categorize NPS survey comments and Social Media by topics which made it difficult to understand the drivers of customer experience.
Solution
With the challenges in mind, Alterna worked with Akbank to design and implement a world class program to achieve Akbank's goals of proactive customer experience management.
Today Alterna CX handles the NPS program of Akbank covering branch, call center, internet banking and mobile banking channels.  Out of millions of banking transactions a day, Alterna CX picks the customers to be surveyed based on the representation rules defined by Akbank customer experience team.  In addition to NPS surveys, Alterna CX text analytics engine categorizes open ended feedbacks from customers as well comments on social media and internet to form a 360 degree of the voice of customer. Customer sentiments and conversation topics about the bank and its key competitors are identified and reported every day.
System delivers real time customer experience insights and reports to more than 10000 bank employees across different departments based on their roles and performance objectives.  From tellers in the branches and portfolio managers to call center team leaders, each employee is able to easily track his or her performance from Alterna CX.   Similarly in the headquarters customer segment managers , digital bank managers as well as product managers are able to see real time view of the voice of customer as well as its progression.
Understanding potential action areas from customer feedbacks and routing them to the right division is also a priority for Akbank. Both detractor alerts based on NPS surveys and priority topics in customer comments categorized by text analytics are put in place. In the case of low performance, Alterna CX routes alerts to the right people in the bank for interventions through integrations with Akbank's CRM system.
Transactions processed per day
Top retailer improves CX
Koçtaş is the number one home improvement retailer and part of the Kingfisher Group in Europe. The company increased its Net Promoter Score by 60% only in nine months and boosted its customer-centric culture with Alterna CX. Real-time feedback collected from customers enables stores to resolve customer issues immediately; front-line employees have visibility into store results to make critical improvements with high impact.
Introduction
Koçtaş, the top home improvement retailer with more than 10M transactions on a yearly basis across its 50+ stores and e-commerce site has a vision to be a perfectly operating omnichannel company. Koçtaş aims to measure every touchpoint, collect real-time feedback and improve continuously across the customer journey from purchase through delivery.
The Challenge
The past efforts in the Voice of Customer program were far from achieving their ultimate goal. Customer feedback was collected periodically but at infrequent intervals and less quantity.
Reading open-ended customer feedback and making actionable sense out of it was a time-taking hurdle for the team. Without a timely view of customer feedback, store staff, delivery teams, and call center agents were unable to learn about their shortcomings and take corrective action in time.
Customer centricity often got limited to KPI tracking focus rather than diffusing into the DNA of the organization. Koçtaş was in need of an omnichannel capability to manage customer experience seamlessly and engage the organization across all its physical and digital channels
Results
We partnered with the Koçtaş team to design and implement a seamless NPS program across all its physical and digital channels. It took less than a month to design and go live the NPS program, that has 10+ touchpoints, 4 survey execution channels, and 4 integration partners.
All touchpoint staff including 50+ store managers, delivery teams, digital team and call center agents use Alterna CX to gain access to customer experience insight specific to their domain. Transaction specific NPS scores feed into individual's performance scorecards. When customers give low scores or give negative feedback in the open-ended text, Alterna CX triggers and manages the whole workflow to alert, assign improvement action, track, close and call back the customer. Koçtaş can now have real-time insight on open-ended feedback from customers: The sentiments as well categorization of the issues and their touchpoints.
Innovative insurer improves 3rd party ecosystem services
Sompo Japan Insurance, the Turkish subsidiary of Sompo Japan Tokyo uses Alterna CX to track customer satisfaction for its auto and property divisions.  The transactional NPS program makes real-time interventions and proactively manage the customer experience.

Introduction
Sompo Japan Insurance is one of the fastest growing P&C insurers in Turkey. Driven by the organization's vision of continuously improving quality, Sompo Japan wanted to deploy an NPS program to systematically measure and track improvements in service quality, customer experience, and satisfaction.

The Challenge
Previously the company conducted traditional market research to understand customer satisfaction.  This research was mostly done once or twice per year and insights came in manual reports. While this method of analysis provided useful information for the team, it did not give the day to day insights and actionability that Sompo Japan Insurance executives were looking for.
Timely insights are critical in insurance where a most of customer's purchase, use, and support experiences take place not with the insurer but between the customer and the 3rd party – such as loss adjusters, tow truckers, independent agents, etc. Insurers do not typically have full control over what happens in these specific experiences, but these experiences contribute a lot in customer's decision to renew a policy. Timely measurement provides insurers room for intervention and recovery.

Solution
With the challenges in mind, Alterna worked with Sompo Japan Insurance to design and implement a transaction based NPS program. Achieving Sompo Japan's goals of understanding pain points in customer experiences and improving it consistently across the organization.
Today, transactions from Claims, 3rd parties and Call Center operations are processed, and NPS surveys are sent to customers based on specific transactions across 15+ touchpoints within 24 hours of their experience.
We've implemented communication rules for each survey and customer balance response rates across surveys while also preventing too much survey invitations to customers. Survey response rates from SMS and Web channels were 20% higher than 3rd party experiences. For other experiences such as claims handling, Sompo Japan CX team was able to lift response rates by 25% using built-in follow-up and reminder mechanisms in Alterna CX.  
Based on alert notifications sent by Alterna CX, customer care teams run immediate callbacks to detractors to understand root causes and fix issues. The team also randomly checks promoters to understand Sompo Japan's wow moments and share good practices across the organization.
With the granular and real-time insights in their dashboards, management teams in Technical Departments can understand customer experience performance of thousands of third parties from repair shops to tow trucks and plumbers. As a result, management was able to adapt service levels expected from different third parties and track improvements from a single platform.
On the management level, the executives in Claims, Technical Teams can track the overall performance of the enterprise and share with the headquarters in Tokyo, Japan.
Higher renewals for promoting customers
See Alterna CX in action
Contact us to learn how Alterna CX can help you get CX results